Below you can read the latest review our passengers left us after using our tour packages in the main tourist destinations of Argentina like Iguazu Falls, Patagonia, Perito Moreno Glacier, Ushuaia Mendoza and Buenos Aires. We do hope you find useful this information to trust in our travel agency and plan your trip to Argentina in 2021
We loved the excursions Perito Moreno glacier with  Photographic Safari
Fortunately, everything went really well in our recent trip with 01Argentina.com in the main tourist destinations of Argentina. The attention, the excursions and the hotel, all very good and highly recommended. We had a very, very good time, and I am attaching a couple of photos for you to see us.
First of all receive my cordial greetings. I had not had the opportunity to thank you personally for the services you provided us in Argentina, but when you are on a trip visiting a giant country like Argentina in only 20 days you go racing and when you return your home it happen the same, because you have to take up all pending issues at work. Anyway and fortunately I found this post to leave my comments, reviews and opinions about your tourist services. To be honest knowing Argentina was a great experience, I loved Buenos Aires, the truth is, you have a great city and you are an organized country, the experience in Iguazú was fascinating, the falls were spectacular, the river had a lot of water, so the falls were beautiful, the local agency's service was very good , the Hotel recommended Arami Hotel and lodge, very nice and cozy. I hope to return to Argentina sometime and of course I will contact you again because I feel there are other destinations that is worth to visit like in the northwest Salta with Jujuy and in the west Mendoza .
All in all with my husband we are indeed back home and very satisfied with our trip! The attention received from the travel agency 01Argentina.com has turned out to be very good with permanent assistance during our whoel trip, we liked the hotels, in particular the "Posada Los Alamos" hotel that we found very nice and beautiful in l Calafate! We loved the excursions (Perito Moreno, Photographic Safari, Tierra de Fuego … (we saw a condor!), End of the World Train, Beagle Channel) and the work of the guides seemed excellent! The transfers to and from airport were punctual. In general, the experience has been unforgettable, we have been wanting to return, this time to the north of Argentina and we will not hesitate to do so with your Agency!
Thank you very much for everything and we stay in touch for the next trip
Warm Regards

Juan y Marion Lisboa Portugal 15/08/2020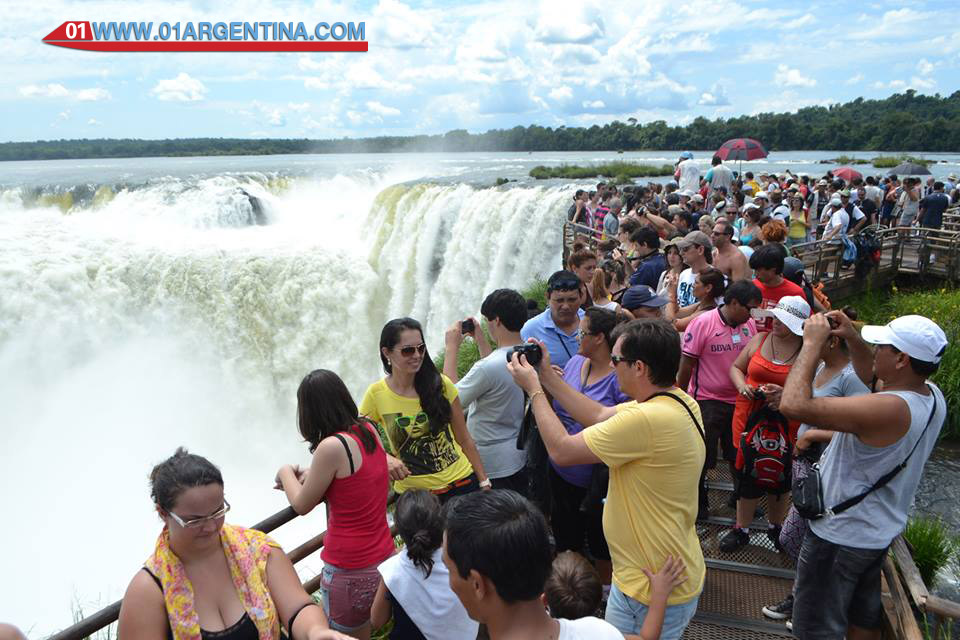 Divine excursions in Argentina
I am writing to thank you for the excellent service you gave us during our trip to Argentina. Divine excursions not only because of the landscape, an imposing place, but also because of the punctuality, cordiality, stories and good humor of the guides and drivers, the ideal complement to a dream landscape. We were lucky to witness the first snowfall of the year in Perito Moreno (10 cm of snow). I will get in touch with you again since next year we want to go to Ushuaia, so I will directly ask you to put together plane tickets, hotel and excursions. The Estancia Nibepo Aike a marvel !!!! We were treated as guests of honor. The place is beautiful and the people who welcomed us charming.
Now in the U.K and working again, on behalf of Carmen Elena, Aurora and on my own behalf, we want to "thank you" for everything you planned to have an excellent vacation in Buenos Aires and El Calafate Patagonia Argentina. Everything you offered us was fully met, transportation services, excellent hotels. Do not doubt that we will return to your country as quickly as we can to find out what we missed.
A thousand and a thousand thanks

Peter Thompson Family 10/08/2020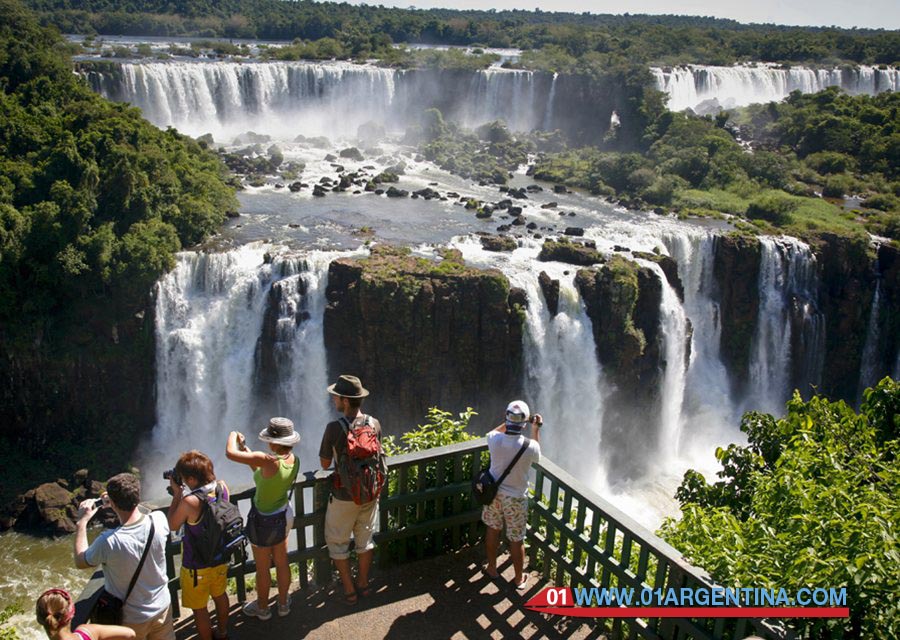 Overall result has been very positive and rewarding
We returned to Serbia on last weekend. Now settled and back to normal, I'll tell you about the trip we have in Argentina. The overall result has been very positive and rewarding. The attention received by your agency denotes great professionalism on your part and excellence in service. The services in the different places we visit can be described as very satisfactory, both in the reception and outbound transfers, as well as in the accommodation, excursions and information reeived about other possible visits in that destination.
The treatment received by the people in charge of all the above has been magnificent and very cordial. They are good professionals and very serious in their task. The three hotels we stayed in (Iguazú, El Calafate and Ushuaia) were perfectly suited to our expectations. In short, we take home a great memory of your country and its inhabitants. We have been wanting to return in the not too distant future and guided by your experience and good knowledge. Also my teenage daughter want to tell you that it was her first international trip and she found that the trip to Argentina has been so wonderful that she already wants to plan another vacation there with her friends and her dear aunt. The organization that you suggested to us on our trip has been very important. The hotels, transfers and excursions were spectacular, especially the warmth of all of you made this trip to Argentina unforgettable. Especially at Hotel El Quijote in Calafate, we feel a very special attention and all things in El Calafate and Ushuaia are magical. The roasts and stews are very tasty !! We ate non-stop. We greatly appreciate all your attention. A greeting and until forever.

Julius Norman Serbia 12/08/2020