SALTOS MOCONA, MISIONES!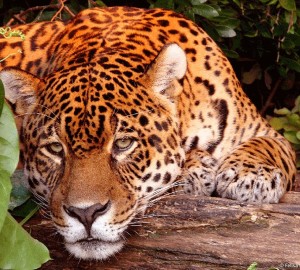 Although overshadowed by the Iguazú , Misiones has other waterfalls that stands out above the others : they are unique the world longitudinal
Moconá , " which swallows everything " in Guarani, is another of the many beautiful , spectacular and remarkable cities in the province of Misiones.
A rarity near the confluence of the Yabotí , Pepirí Guazii , Uruguay , Serapio and Calixto rivers , makes the over 3 km, the waters tumble from jumps parallel to the river . It is unique in its kind in the world.
Moconá Falls are actually a canyon three miles long with longitudinal water falls.
Nestled deep in the jungle of Misiones Yabotí biosphere reserve , is considered Provincial Park.
The channel where breaks fall is a geological fault , and its depth at some points reaches 170 meters. Not all times are suitable to see the falls, but depends on the flow of the river , only when under the falls can be seen .
In rugged terrain , crisscrossed by numerous streams and rivers and streams covered by a large wooded area , the Provincial Park Moconá offer more than a hundred ways to experience nature.
One can observe the flora and fauna by entering chopped , discovering how each step coexist harmoniously thousand life forms : trees , shrubs , lianas , vines, epiphytes with birds , mammals , reptiles , fish and amphibians on a balance natural.
SALTO ENCANTADO
Villa Salto Encantado is a town in the municipality of Aristobulus Valley Cainguás Department in the province of Misiones, Argentina.
Its urban population is over 3000. It is located 7 miles from downtown Aristobulus Valley . One of the biggest attractions is the jump that bears his name, it is 3.5 miles from the village , which is located in Salto Encantado Provincial Park , 706 ha in size . Created in 1989 , is an important natural area in the center of the province of Misiones.
CUÑA PIRU
A romantic legend
Only 2 hours of Iguazu Falls , in the ancient green Guarani jungle in the heart of the province of Misiones, one of the richest areas of biodiversity in the world , a place that shows us its richness through its diverse culture, flavors and infinite nature. The Provincial Book Chock Pirú and Salto Encantado .